Yoni Pinto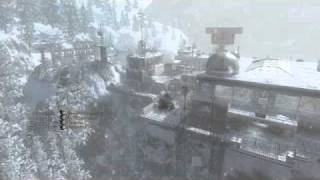 7 г. назад
First time trying out the theater linked to my account. Got a great kill, wanted to make it public. Enjoy. Add me: my PSN is yoyorocks357. Thanks for watching.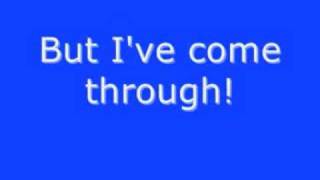 9 г. назад
Two brilliant Queen classics in a row with lyrics. Song and lyrics are owned by UMG (Universal Media Group) Friday, 6th of November 2009 - 100000 views ...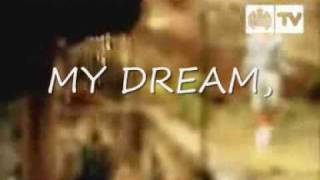 9 г. назад
The video clip of the song "Rise Up" by Yves Larock with LYRICS. Also watch: By sansal95 http://www.youtube.com/watch?v=32kyHlmfK2Q My Other Videos: ...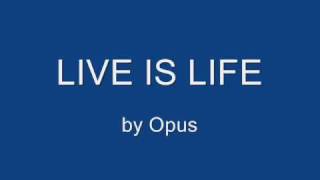 10 г. назад
An old song by Opus.