DarthMael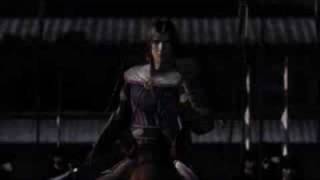 9 г. назад
Here - at last - is my new music video, this time made for a friend's request. The video track is composed from the Samurai Warriors 2 game cutscenes - featuring ...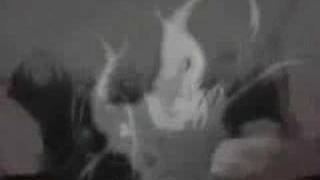 11 г. назад
Have some fun, you Hellsing-loving people! Alucard is revealing his past as the King of Broadway! And he is going to be the King again! Watch and leave your ...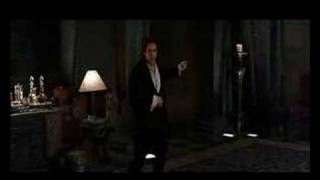 11 г. назад
Trans-Siberian Orchestra song for the "Devil's Advocate" movie. It's fun.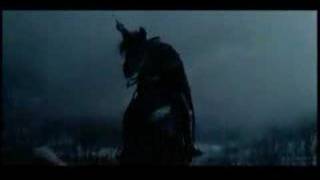 11 г. назад
Music video made for the "Sleepy Hollow" movie. The Hessian Horseman rules!