Felix Schröder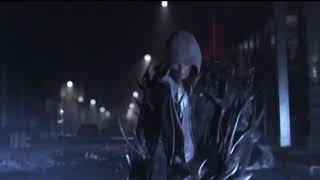 5 г. назад
A Prototype music video and tribute to Alex Mercer using Shinedowns Diamond Eyes.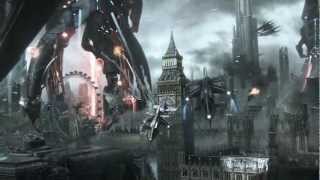 5 г. назад
A music video tribute to the finale of my favorite game series of all time using DragonForce's new "Fallen World" from their new album "The Power Within" which ...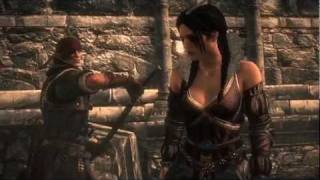 6 г. назад
A music video using one of my favorite games of all time, The Witcher 2, and one of my favorite songs, War by Poets of the Fall.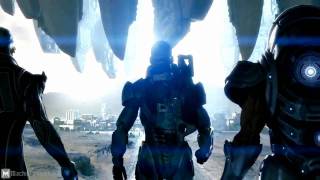 6 г. назад
A music video and tribute to my favorite game. I got Adobe Premiere Pro to make this so I hope you like it. Even if you don't I would appreciate some constructive ...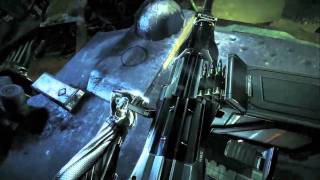 6 г. назад
Music video using footage from Crysis, Crysis Warhead and Crysis 2 and the song You're Going Down by Sick Puppies.