ПОХОЖИЕ ВИДЕОРОЛИКИ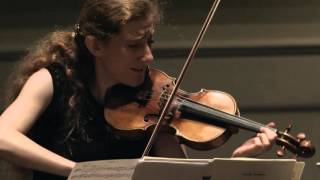 1 г. назад
Tchaikovsky Piano Trio in A minor Op. 50 I. Pezzo elegiaco 0:00 II.A. Tema con variazioni 18:55 II.B. Variazione finale e coda 38:10 Recorded live at the Zeist Music Days, 18 August 2015 Van Baerle Trio Hannes Minnaar, piano Maria Milstein, violin Gideon den Herder, cello http://www.vanbaerletrio.com Video by Brendon Heinst & Nicky Regelink, The Spirit of Turtle, recording by Radio4. With special thanks to the Kersjes Foundation.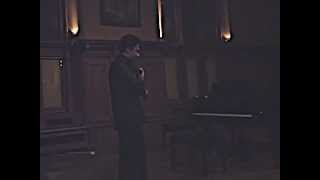 4 г. назад
Gdansk Summer Music Festival 2009, Stepanenko Maksym performance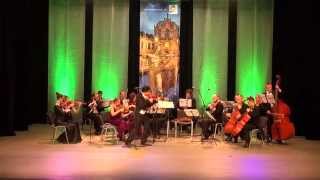 2 г. назад
Stepanenko Maksym
5 г. назад
Danny Bryant live @ The Highlands Festival Amersfoort 1 Juni 2012. NL Great Performance !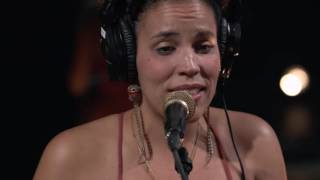 4 мес. назад
http://KEXP.ORG presents Xenia Rubinos performing "Black Stars" live in the KEXP studio. Recorded September 15, 2016. Host: Cheryl Waters Audio Engineer: Kevin Suggs Cameras: Jim Beckmann, Scott Holpainen & Justin Wilmore Editor: Justin Wilmore http://kexp.org http://www.xeniarubinos.com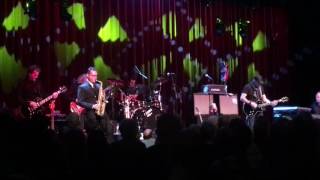 2 мес. назад
Impressie: Jan Akkerman viert zijn zeventigste verjaardag op zaterdag 24 december 2016 in de Boerderij in Zoetermeer Featuring Benjamin Herman, Bert Heerink, en Ruben Hoeke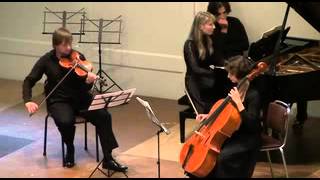 3 г. назад
Mozart Trio B dur Zeist Music Days Elena Zhukova, Oleksandr Stytsiuk, Lidiya Mashek