ПОХОЖИЕ ВИДЕОРОЛИКИ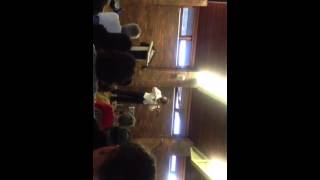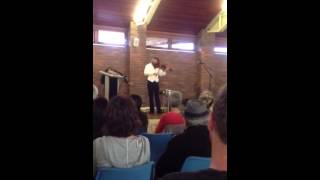 3 г. назад
Mona vale memorial hall concert 2014

4 г. назад
A song by my friend Jose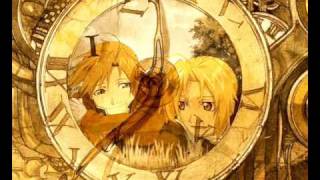 7 г. назад
FullMetal Alchemist Ost - Brothers (instrument) Kyoudai Violin Playlist: http://www.youtube.com/view_play_list?p=3D82DF5D085DB4CD Link download: http://www.mediafire.com/?zmygymo5ywg .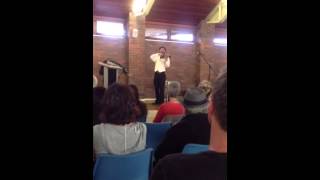 3 г. назад
Premiere concert excerpt Meditation from Thais performed April 2014 by Retaw Boyce
5 г. назад
Le Sacre du Printemps http://imslp.us/php/download.php?file=Stravinsky_Igor_1971/Stravinsky_-_RiteOfSpring_OrchScore.pdf Extrait du film "Coco Chanel et Igor Stravinsky" par Jan Kounen Paris 1913, au Théâtre des Champs-Élysées, Igor Stravinsky présente le Sacre du Printemps. Coco est subjuguée. Mais l'oeuvre, jugée anticonformiste, est conspuée par une salle au bord de l'émeute. Chorégraphie de Vaslav Nijinski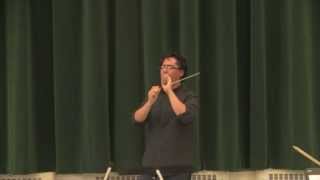 1 г. назад
Conductor: Weimar Arancibia MSU Summer 2015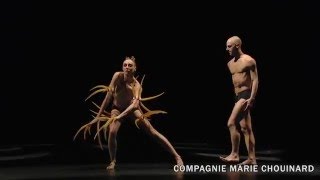 9 мес. назад
LE SACRE DU PRINTEMPS / THE RITE OF SPRING Ballet in one act Length: 35 minutes Prologue: 15 minutes Created at the National Arts Centre, Ottawa, Canada, June 18, 1993 Choreography and Artistic Direction: Marie Chouinard Music: The Rite of Spring, Igor Stravinsky, 1913. By arrangement with Boosey & Hawkes, Inc., publisher and copyright owner, 35 minutes Dancers for the world premiere: Marie-Josée Paradis, Mathilde Monnard, Daniel Éthier, Dominique Porte, Pamela Newell, José Navas, Jeremy Weichsel Lighting and set design: Marie Chouinard Costumes: Liz Vandal Props: Zaven Paré Make-up: Jacques Lee Pelletier Hairstyles: Daniel Éthier A COMPAGNIE MARIE CHOUINARD production, in coproduction with the National Arts Centre (Ottawa), the Festival international de nouvelle danse (Montreal) and the Kunstentrum Vooruit (Ghent, Belgium)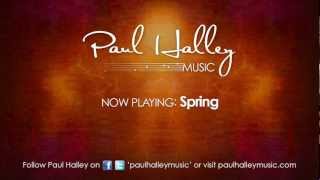 4 г. назад
Full track available for direct download from Paul Halley's website: http://goo.gl/3zuor Performed by Adrian Keating, Sarah Moir, Joanna Landstra, Ilir Merxhushi. Subscribe to hear Paul Halley's latest releases, or follow him on: https://www.facebook.com/PaulHalleyMusic https://twitter.com/paulhalleymusic http://www.paulhalleymusic.com/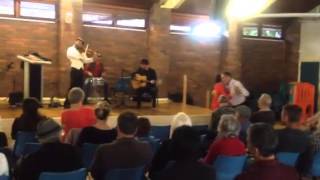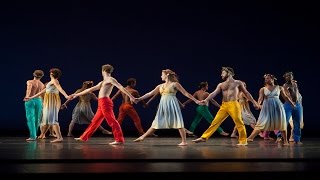 2 г. назад
Excerpt from 'Spring, Spring, Spring' — a rendition of The Rite of Spring, based on an arrangement of Stravinsky's classic score by acclaimed jazz trio The Bad Plus, who performs live. Video edited by Allegra Oxborough.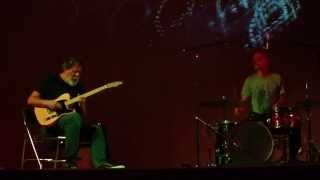 2 г. назад
shot by Glynnis Eldridge