ПОХОЖИЕ ВИДЕОРОЛИКИ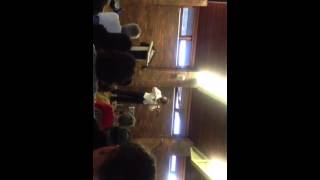 5 г. назад
A song by my friend Jose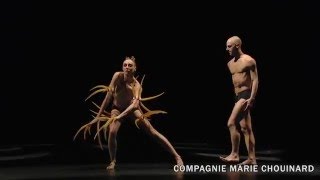 1 г. назад
LE SACRE DU PRINTEMPS / THE RITE OF SPRING Ballet in one act Length: 35 minutes Prologue: 15 minutes Created at the National Arts Centre, Ottawa, Canada, June 18, 1993 Choreography and Artistic Direction: Marie Chouinard Music: The Rite of Spring, Igor Stravinsky, 1913. By arrangement with Boosey & Hawkes, Inc., publisher and copyright owner, 35 minutes Dancers for the world premiere: Marie-Josée Paradis, Mathilde Monnard, Daniel Éthier, Dominique Porte, Pamela Newell, José Navas, Jeremy Weichsel Lighting and set design: Marie Chouinard Costumes: Liz Vandal Props: Zaven Paré Make-up: Jacques Lee Pelletier Hairstyles: Daniel Éthier A COMPAGNIE MARIE CHOUINARD production, in coproduction with the National Arts Centre (Ottawa), the Festival international de nouvelle danse (Montreal) and the Kunstentrum Vooruit (Ghent, Belgium)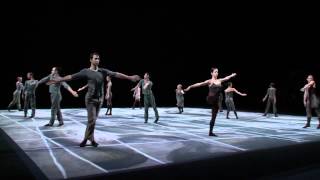 5 г. назад
Concept, Choreography, Costumes, Set and Make-up Design: Shen Wei Score: Igor Stravinsky Musical Recording: Fazil Say Lighting: David Ferri "After repeatedly listening to Stravinsky's archetypal score, I identified several body systems and created a movement vocabulary that matched the quality found in the music as I heard it." - Shen Wei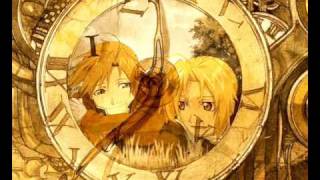 8 г. назад
FullMetal Alchemist Ost - Brothers (instrument) Kyoudai Violin Playlist: http://www.youtube.com/view_play_list?p=3D82DF5D085DB4CD Link download: http://www.mediafire.com/?zmygymo5ywg .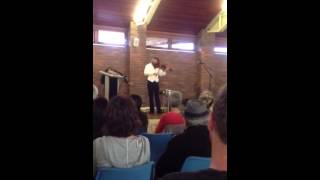 3 г. назад
Mona vale memorial hall concert 2014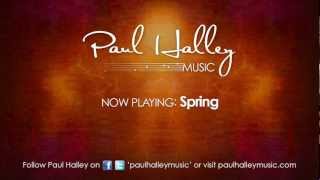 4 г. назад
Full track available for direct download from Paul Halley's website: http://goo.gl/3zuor Performed by Adrian Keating, Sarah Moir, Joanna Landstra, Ilir Merxhushi. Subscribe to hear Paul Halley's latest releases, or follow him on: https://www.facebook.com/PaulHalleyMusic https://twitter.com/paulhalleymusic http://www.paulhalleymusic.com/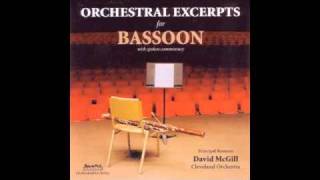 6 г. назад
"When playing this excerpt, it is good to remember the primitive nature of the ballet itself..." A parody on everyone's favorite bassoon excerpt CD (you know, bassoonists, the reason why you won't let anyone look through the music on your ipod...). David McGill does NOT play or sing in this version and we recommend that you not use this to prepare for your big audition. This does not intend to make fun of David McGill or his playing in any way. We hope he isn't too offended (and if he is please let us know).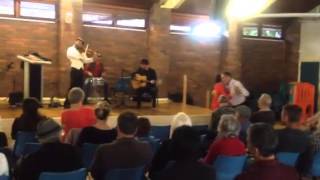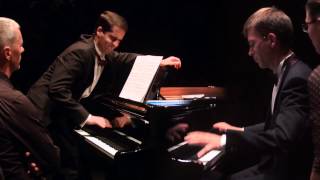 2 г. назад
Transcription for 2 pianos by V. Gryaznov. Fragment. Wissembourg International Music Festival, 2015 Vyacheslav Gryaznov, Nikita Mndoyants, piano ===== Транскрипция для 2 фортепиано В. Грязнова. Фрагмент Запись с фестиваля г. Висамбур, 2015 Вячеслав Грязнов, Никита Мндоянц, фортепиано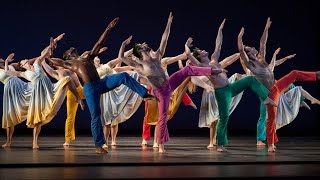 2 г. назад
Excerpt from 'Spring, Spring, Spring' — a rendition of The Rite of Spring, based on an arrangement of Stravinsky's classic score by acclaimed jazz trio The Bad Plus, who performs live. Video edited by Allegra Oxborough Choreography by Mark Morris Music by The Bad Plus - Stravinsky's Rite of Spring Find more information about the work at markmorrisdancegroup.org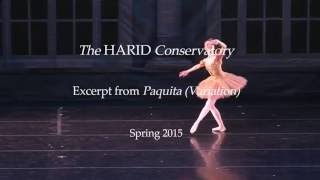 8 мес. назад
The HARID Conservatory, 2015 Spring Performances Variation from Paquita (Le Pavillon d'Armide - Fokine/Tcherepnin) Staged by: HARID Faculty Scenery courtesy of: Miami City Ballet Costumes courtesy of: Canada's Royal Winnipeg Ballet