ПОХОЖИЕ ВИДЕОРОЛИКИ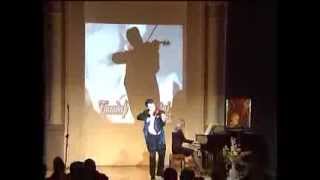 4 г. назад
Stepanenko Maksym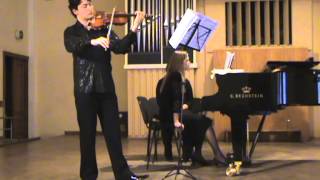 4 г. назад
violin Stepanenko Maksym, piano Alena Taranenko
7 г. назад
Violin Concerto No. 5, KV 219 by Wolfgang Amadeus Mozart 1. Movement "Allegro aperto" David Oistrach, violin Leningrad Philharmonic Orchestra Jevgenij Mravinskij, conductor Wien, 08.VI.1956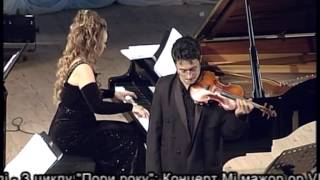 3 г. назад
Stepanenko Maksym, State Chamber Ensemble of Ukraine "Kyiv Soloists"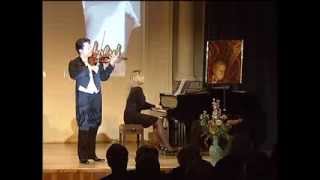 4 г. назад
Stepanenko Maksym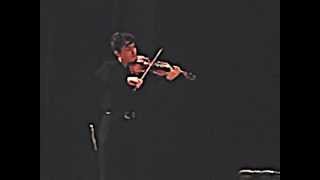 4 г. назад
Maksym Stepanenko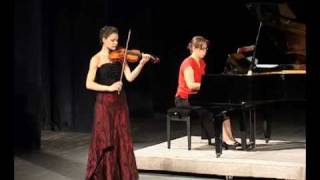 7 г. назад
W.A.Mozzart - Koncert No 5 za violinu i klavir A-Dur Allegro Aperto Nevena Rakić - violina prof. Natalija Mladenović - klavir Centar za kulturu Lazarevac 18. 06. 2009. snimatelji Nenad Mađar Dragoslav Obradović montaža Duško Korlat produkcija TV GEM Lazarevac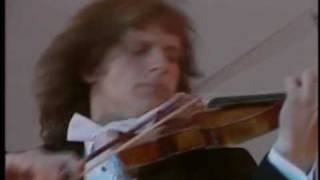 8 г. назад
Paganini's Caprice no.5 performed by Alexander Markov.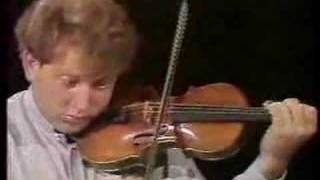 9 г. назад
This recording was converted from an old VHS, so not the best video quality. Sad to say that the 24-etude set was not complete on the cassette. There were only Nos. 1-11., 13, 14, 17, 20 and 24. Check out young master's incredible technique and the sound (especially for staccati, spiccati and ricochets), musically also intelligent. Recorded in 1981.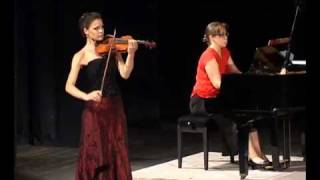 7 г. назад
Centar za kulturu Lazarevac 18.06.2009. montaža - Duško Korlat kamera - Nenad Mađar, Dragoslav Obradović produkcija TV GEM Lazarevac