amazing grace at the honda battle of the Bands
ПОХОЖИЕ ВИДЕОРОЛИКИ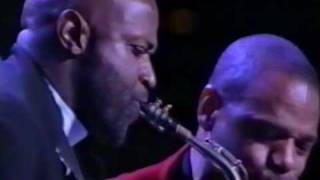 7 г. назад
"Amazing Grace" Tokyo Revival Mission at 日本武道館 (Nippon Budōkan) 1998.9.23 Ron Brown & Kirk Whalum (SAX) Land Richards (Drams) Don Patterson (Bass) 吉弘 知鶴子 (Key) ベンブリー (Guiter)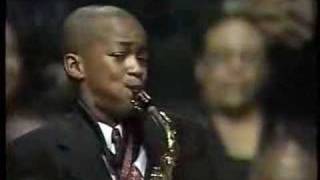 9 г. назад
Angie Winans 12 year old son Saxophone Solo - "He Looked Beyond My Faults And Saw My Needs"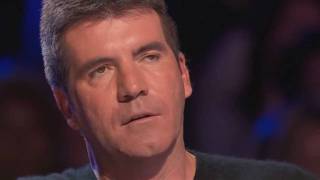 8 г. назад
Hope you like it people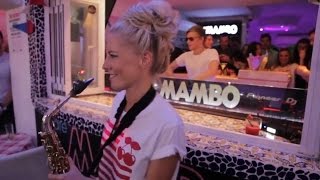 8 мес. назад
SUBSCRIBE to channel GOOD VIDEO: https://goo.gl/PcpNxK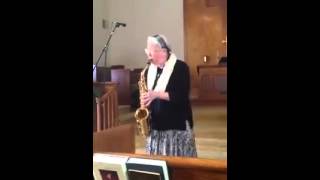 2 г. назад
I don't know who this lady is, but she's killing it on the saxophone. So good.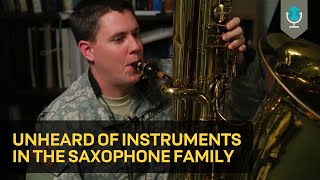 The United States Army Field Band
2 г. назад
Dr. Paul Cohen shares with us his unique collection of historical saxophones that highlight the evolution of the instrument. For more information about Dr. Cohen and his collection check out his website at http://totheforepublishers.com Also be sure to check out The Saxophone Standard, a full length educational video. https://www.youtube.com/watch?v=EE8c_Z4g0-s http://www.armyfieldband.com http://www.flickr.com/photos/tusafb http://www.youtube.com/USArmyFieldBand http://www.facebook.com/FieldBand http://www.facebook.com/jazzambassadors http://www.facebook.com/armyrockband http://twitter.com/fieldband http://twitter.com/armyrockband http://twitter.com/jazzambassadors For more information visit our website or contact: Educational Activities Coordinator The United States Army Field Band 4214 Field Band Drive STE 5330 Fort Meade, Maryland 20755-7055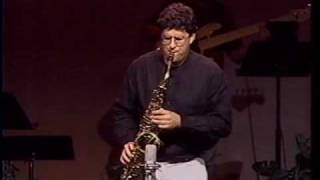 7 г. назад
Robert Williams, influenced by Paul Desmond, David Sanborn, Kirk Whalum and Stan Getz performs his version of "Amazing Grace" live at Seacoast Church in Mt. Pleasant South Carolina. Piano: Joe Fike; Keyboards: Chris Surratt; Bass: Alan Blunt; Drums: Clay Stuckey.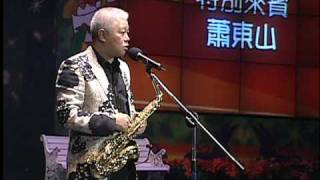 8 г. назад
2006 聖誕與你 ─ 聖誕音樂會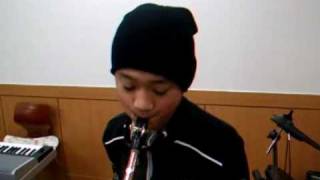 7 г. назад
Amazing Grace saxophone. 11 years old time it played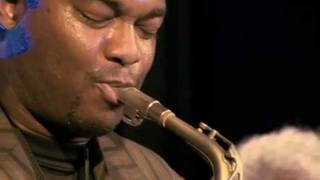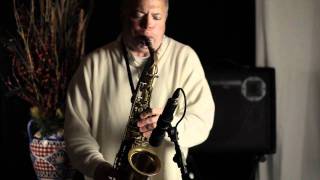 5 г. назад
Solo Performance of Georgia On My Mind on Alto Saxophone by Marty Paoletta. I Haven't played much for the last fifteen years. Now looking to play again for enjoyment and professionally. My all - time favorite saxophone player is David Sanborn - probably obvious because of the similar way that I approach a song. I get asked frequently how I am able to get the Sanborn tone. Believe me, I worked on it for months as a young musician. I finally figured out a couple of things, mainly to keep your mouth cavity wide open and let the reed vibrate naturally. The rest is just feel and passion. My setup is a Selmer Mark VI, A Dukoff P8 mouthpiece, and Vandoren v16 2 1/2 strength reeds. I am planning to put together some videos giving instruction on how to achieve tone, overblow, and altissimo notes. Stay tuned. By the way, I am definitely looking to tour again. Any national or international acts that need a sax, keyboard, vocalist musician, I am your man.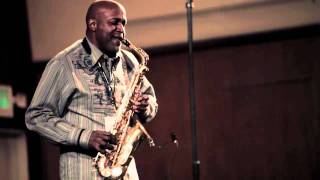 6 г. назад
Ron Brown playing Amazing Grace at Victory Bible Church in Pasadena, CA. Performed at a concert event to reach out to the Japanese people and share the Gospel.