amazing grace at the honda battle of the Bands
ПОХОЖИЕ ВИДЕОРОЛИКИ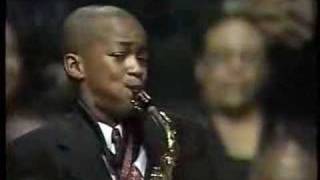 9 г. назад
Angie Winans 12 year old son Ryan Caldwell Saxophone Solo - "He Looked Beyond My Faults And Saw My Needs"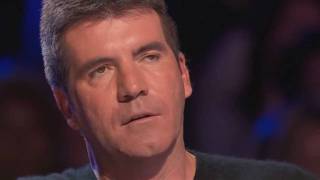 8 г. назад
Hope you like it people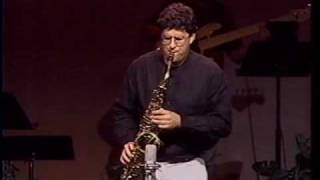 7 г. назад
Robert Williams, influenced by Paul Desmond, David Sanborn, Kirk Whalum and Stan Getz performs his version of "Amazing Grace" live at Seacoast Church in Mt. Pleasant South Carolina. Piano: Joe Fike; Keyboards: Chris Surratt; Bass: Alan Blunt; Drums: Clay Stuckey.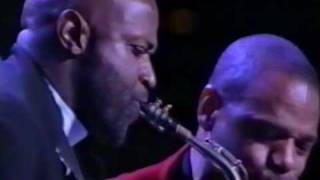 7 г. назад
"Amazing Grace" Tokyo Revival Mission at 日本武道館 (Nippon Budōkan) 1998.9.23 Ron Brown & Kirk Whalum (SAX) Land Richards (Drams) Don Patterson (Bass) 吉弘 知鶴子 (Key) ベンブリー (Guiter)
6 г. назад
ANDRE RIEU Yackety Sax Hola amigos y suscriptores hoy solo quisiera pedirles si podrian votar por una foto, es para un concurso del dia del papá lo unico que hay que hacer es: Dar un clic en esta liga (url): y despues dar clic en "me gusta".... https://www.facebook.com/photo.php?fbid=3173676597766&set=o.205507282864455&type=1&theater........ El premio es un proyector, si me apoyaran con sus voto se los agradeseria mucho, la foto es personal. (ojo hay que dar clic en el enlace y despues clic en me gusta) ----------------------------------------------------------------------------------------------------------------------------- hello my friends, Today I would ask if they could only vote for a photo, for a contest dad day all we have to do is: Give a click on this link (url) and then click on "Like" .... https://www.facebook.com/photo.php?fbid=3173676597766&set=o.205507282864455&type=1&theater ........ The prize is a projector, if you support me with their vote are the agradeseria far the picture is personal. (note you have to click on the link and then click like)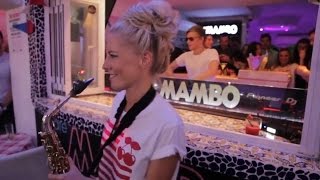 6 мес. назад
SUBSCRIBE to channel GOOD VIDEO: https://goo.gl/PcpNxK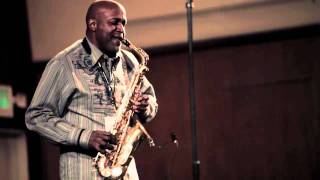 6 г. назад
Ron Brown playing Amazing Grace at Victory Bible Church in Pasadena, CA. Performed at a concert event to reach out to the Japanese people and share the Gospel.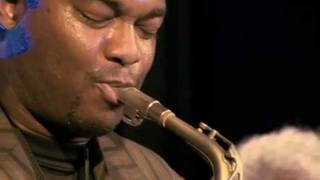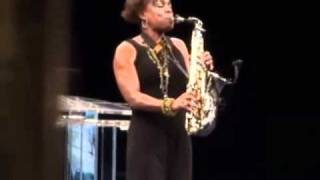 6 г. назад
Stellar Award Winner "Gospel Saxophonist Angella Christie" ministers at "The Faith Dome" during NBA ALL-STAR WEEKEND after ministering the day before @ the 6th Annual All-Star Gospel Brunch were Apostle Frederick KC Price was one of the 2011 Slam Dunk Honorees. For Booking Inquires on Angella Christie: booking@AngellaChristie.com OR www.AngellaChristie.com OR 770.498.0404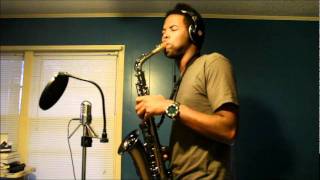 5 г. назад
Check out my album: http://itunes.apple.com/us/album/universal-saxifications/id498021204 http://www.facebook.com/stotjuru https://twitter.com/STOTJURU Whitney Houston I Will Always Love You Sax Tribute played by Stot Juru on the alto sax.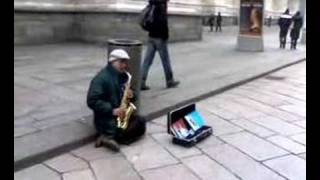 9 г. назад
A beautiful sax player in the streets of Milan... For those who are skeptical... I filmed this with my mobile phone and because the video camera was awful it has caused delays. The sound isn't synchronized with the movement that's all. So do not say it is a joke, because it isn't! Besides that's my mom who's crying.... Here is a picture of the guy... http://lucia-pinto.deviantart.com/gal...
5 г. назад
Hey Jude - The Beatles (Variations for Saxophone) Saxophonist : 심삼종 Shim Sam-Jong (ENG Name : Psalm Shim) MBC Pops Orchestra 4th,Sep,2011. MBC Concert Hall, Seoul Korea. Trivia : Saxophonist Shim, He is a College of Music Professor & very famous Saxophonist in Korea. You are curious to know him then try to visit as following his website : http://www.psalmshim.com/ ==================================== ▶ Let's Listen English POP SONG COLLECTION http://www.youtube.com/view_play_list?p=50D1688BB187E8A6 ==================================== ......