ПОХОЖИЕ ВИДЕОРОЛИКИ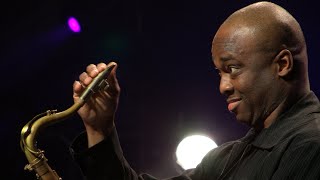 2 г. назад
The Amazing Keystone Big Band au Festival Django Reinhardt 2015 Direction artistique : Bastien Ballaz, Jon Boutellier, Fred Nardin et David Enhco www.keystonebigband.com
5 г. назад
Tri­bute to Ahmet Ertegun at the Mon­treux Jazz Fes­tival 1998. The Phil Col­lins Big Band and so­loists: #1 - Ge­rald Al­bright: Alto Sax #2 - Klaus Dol­dinger: Tenor Sax #3 - Sadao Wa­ta­nabe: Alto Sax #4 - Ge­orge Duke: Piano #5 - Pe­e Wee Ellis: Tenor Sax #6 - James Carter: Tenor Sax Ar­ran­ge­ment, di­rec­tion and con­duc­tion: Arif Mardin. From DVD Phil Collins: Finally...The First Farewell Tour (2005) / Disc 1 / Supplementary Videos.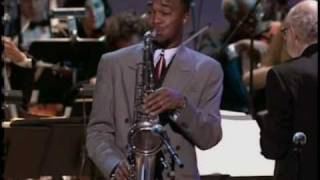 7 г. назад
Eastwood After Hours Live at Carnegie Hall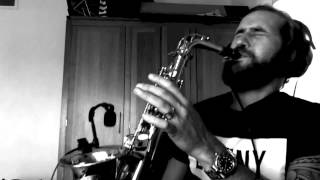 2 г. назад
Follow my channel for more video like this !!! Website : http://www.jimmy-sax.com Jimmy Sax Page https://www.facebook.com/JimRollandJimmySax/?fref=ts Instagram :https://www.instagram.com/jimmysax/ https://www.youtube.com/watch?v=BQPj4_YNKCg&index=3&list=PL5dY_A13NMFs2NLrcX_hHT57HDy4HHw_L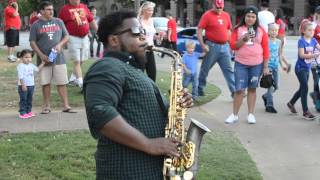 2 г. назад
10-04-2015 Rangers vs Angels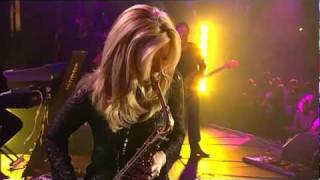 6 г. назад
live at '30. Leverkusener Jazztage' 2009/11/12 broadcast by WDR Rockpalast 2010/02/21 here is the not splitted version from the same source: [https://www.youtube.com/watch?v=KdfYHr7Qe3A] written by Roger Ball Musicians: Candy Dulfer (saxophone / vocals) Jan Van Duikeren (trumpet) Arjen Mooijer (keyboards) Chance Howard (keyboards / vocals) Ulco Bed (guitar) Manuel Hugas (bass) Kirk A. Johnson (drums) Leona Philippo (vocals) The whole concert now on YouTube and Vimeo: [https://www.youtube.com/watch?v=izoeh38Ex-4] [https://vimeo.com/207941359]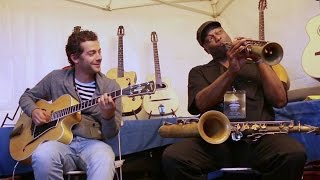 2 г. назад
James Carter, saxophones ténor et soprano Pierre Manetti, guitare Lévis Adel-Reinhardt, guitare Jam session sur le stand Maurice Dupont Festival Django Reinhardt, Samois-sur-Seine 27 Juin 2015 The Girl from Ipanema (A Garota de Ipanema) est la bossa nova la plus connue, composée par Antonio Carlos Jobim en 1962. #video #jazz #guitare #gypsyjazz #JamesCarter #saxophone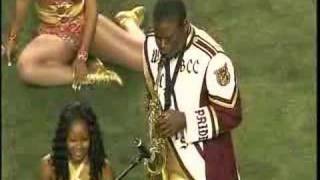 9 г. назад
amazing grace at the honda battle of the Bands
6 г. назад
Hey Jude - The Beatles (Variations for Saxophone) Saxophonist : 심삼종 Shim Sam-Jong (ENG Name : Psalm Shim) MBC Pops Orchestra 4th,Sep,2011. MBC Concert Hall, Seoul Korea. Trivia : Saxophonist Shim, He is a College of Music Professor & very famous Saxophonist in Korea. You are curious to know him then try to visit as following his website : http://www.psalmshim.com/ ==================================== ▶ Let's Listen English POP SONG COLLECTION http://www.youtube.com/view_play_list?p=50D1688BB187E8A6 ==================================== ......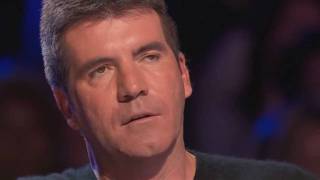 8 г. назад
Hope you like it people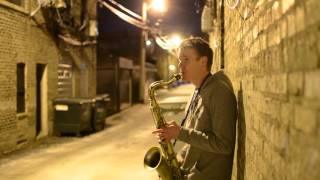 1 г. назад
-Derek Brown - Tenor Sax, Vocals February 14, 2016 - Filmed in Chicago (by Rachel Brown) -Derek Brown plays a P.Mauriat System 76 tenor, JodyJazz DV Tenor 8* mouthpiece, and Legere Signature Series reeds (2 3/4s). -Subscribe for more music videos on the way! -Visit www.derekbrownsax.com for calendar, videos, and more.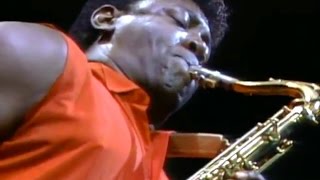 2 г. назад
Just the sax, ma'am, just the sax. Join http://watchmojo.com as we count down our picks for the Top 10 Saxophone Solos in Pop and Rock. Click here to subscribe: http://www.youtube.com/subscription_center?add_user=watchmojo or visit our channel page here: http://www.youtube.com/watchmojo Also, check out our interactive Suggestion Tool at http://www.WatchMojo.com/suggest :) Check us out at http://www.Twitter.com/WatchMojo, http://instagram.com/watchmojo and http://www.Facebook.com/WatchMojo. Special thanks to our users slabz, Stroya, davisandrew44, Hans Gougar, Ranen Garcia, shadeslayer995, Paola Garcia, Ricardo Brown, davisandrew44 and bbaker21 for submitting the idea on our Suggest Page at http://www.WatchMojo.com/suggest Check out the voting page here, http://www.watchmojo.com/suggest/Top+10+Saxophone+Solos+in+Pop+Music If you want to suggest an idea for a WatchMojo video, check out our interactive Suggestion Tool at http://www.WatchMojo.com/suggest :) Want a WatchMojo cup, mug, t-shirts, pen, sticker and even a water bottle? Get them all when you order your MojoBox gift set here: http://watchmojo.com/store/ WatchMojo is a leading producer of reference online video content, covering the People, Places and Trends you care about. We update DAILY with 2-3 Top 10 lists, Origins, Biographies, Versus clips on movies, video games, music, pop culture and more!