Robert Johnson- Crossroad скачать видео -
Download
ПОХОЖИЕ ВИДЕОРОЛИКИ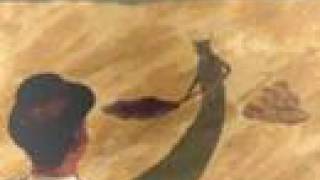 10 г. назад
www.inekegoes.nl Robert Johnson - Me and the Devil Blues By ineke Goes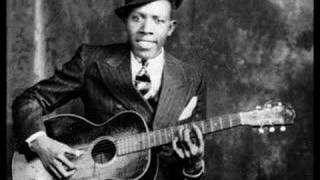 10 г. назад
Sweet Home Chicago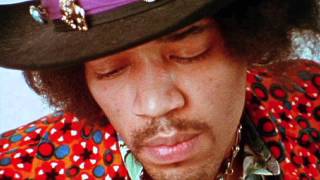 5 г. назад
Mr. Jimi Hendrix with his 12 string acoustic guitar. Filmed in widescreen. A very clear image of Jimi and his guitar work.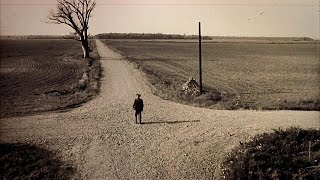 4 мес. назад
Robert Johnson was one of the most influential bluesmen of all time, but he wasn't always so talented...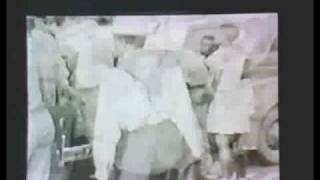 8 г. назад
Alleged Video Footage Of Robert Johnson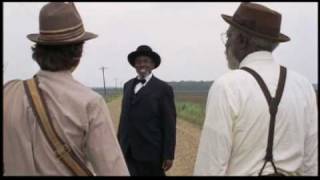 9 г. назад
This is a another great scene from the movie. I didn't add the guitar dual because it's all over youtube.
6 г. назад
Thanks for 23 M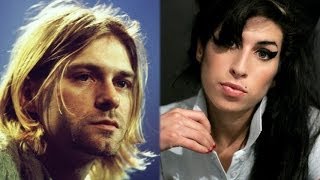 4 г. назад
These musicians are all unfortunately members of the 27 Club. Join WatchMojo.com as we count down our picks for the top 10 musicians who died at age 27. Special thanks to our users "Alex Stratton", "J.TOhMyGod!!!" and "TheLizardKing" for submitting the idea for this video at WatchMojo.com/suggest :) To check out the original voting page for this list, head to: http://watchmojo.com/suggest/Top%2010%20Musicians%20Who%20Died%20at%2027 If you want to suggest an idea for a WatchMojo video, check out our new interactive Suggestion Tool at http://www.WatchMojo.com/suggest :) We have T-Shirts! Be sure to check out http://www.WatchMojo.com/store for more info. Help us caption & translate this video! http://amara.org/v/E7fh/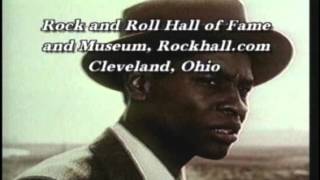 4 г. назад
A video excerpt from Good Fight Ministries' popular documentary "They Sold Their Souls for Rock and Roll." Robert Johnson Music Career: 1929 -1938 To learn more about our ministry, please visit: http://www.goodfight.org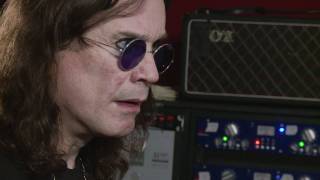 6 г. назад
Watch Ozzy in awe as he listens to a Randy Rhoads solo found on the master tapes for the 1st time, 30 years after it was made. The solo is available as RR on the Blizzard of Ozz 30th Anniversary Expanded Edition (http://bit.ly/kLTZjG) as well as the both solo on cd as well as this video footage being available in the Blizzard of Ozz / Diary if a Madman Collectors Box Set (http://myplay.me/5ia)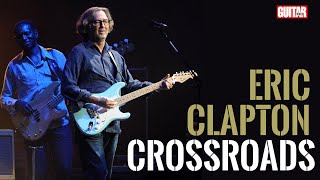 6 г. назад
Eric Clapton gives a live performance of ''Crossroads'' from the 2010 concert!