ПОХОЖИЕ ВИДЕОРОЛИКИ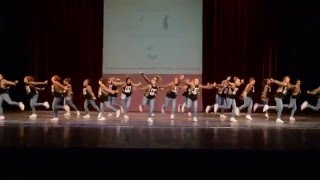 9 мес. назад
Our junior crew Troublemakers on Skopje dance open competition, they won first place in their category and the grand prix for the Best Crew on all the competition. Enjoy. Choreographer Emilija Dostinova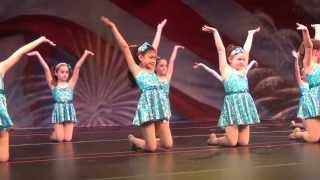 3 г. назад
Sara and her friends dancing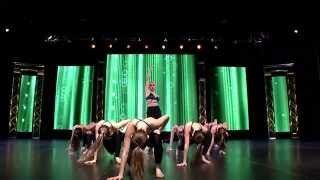 1 г. назад
Teen Jazz Choreographer: Derrick Schrader Shooting Stars Dance Studios, Santa Clarita, CA. (661) 288-1333 www.shootingstarscenter.com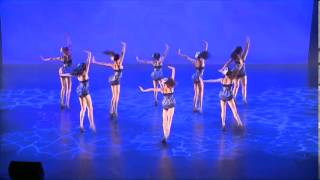 3 г. назад
www.thedanceinstitute.ca The love of dance is obvious in the faces of these young TDI dancers. So much talent for girls 11 and under. It shows you what passion with training can accomplish.
2 мес. назад
Choreographed by Amanda Quinton *I do not own the right to this song Video by GTFX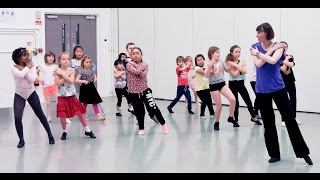 2 мес. назад
Jazz Dance Beginners Open Level 7 - 11 Years Saturday 10:30am A fun and energetic workout with routines to funky chart sounds. An introduction to the principles of jazz. Class work will incorporate exercises which develop strength and promote flexibility.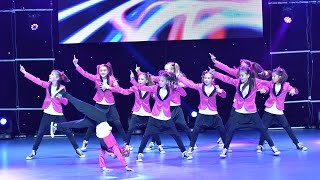 2 г. назад
The performance of the FIRECRACKERS at Dance Fest Novi Sad 2014 where they won 1st Place in Hip Hop Group Kids category, and also qualified into top 20 choreos from the whole event, where they ended up winning the 9th place out of 382. Choreography by Emilija Dostinova ENJOY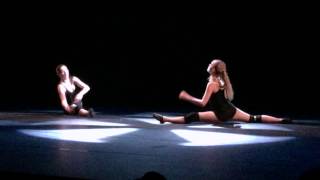 1 г. назад
Duo de danse moderne interprété par deux élèves de l'Atelier d'Expression Arc en Ciel (Saint Martin d'Hères, 38) sur le titre "Chandelier" de Sia. Extrait du Gala 2015 à l'Heure Bleue.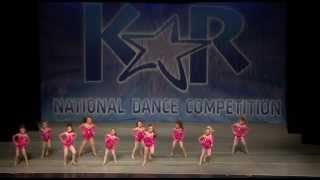 4 г. назад
Hollywood Dance 7 year old dancers!! KAR Competition!!
1 г. назад
My top 15 favorite jazz/musical theater group dances of 2015. Hope you enjoy! This was SO hard because i love all of these dances. Comment what you think! Subscribe and like for more videos . . . Instagram: @styleberry123 Twitter: @styleberry123 Email: styleberry101@gmail.com
3 мес. назад
"Do It Now" (THR!VE Dance Company - Age 10 Small Group Jazz) Choreographed by Hadley Walts and Yvette Walts I loved this mix of Missy Elliott songs so much and it was fun to do this routine with my friends. Hope you like it!!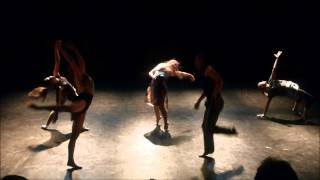 3 г. назад
Choreography: Vika Kozáková Music: Daughter - Youth Dancers: Viktória Komolíková, Dominika Karolčíková, Miriam Budzáková, Hanka Jurenková, Dorka Bystrianska, Rebecca Smudová, Filip Borecký